Reviewing Translated Emails
You view translated emails in Marketo.
To review a translated email:
Log in to Marketo.
Navigate to the translated email.
Preview the email. For example, select the email and then right-click and select Preview from the context menu.
The preview opens in a new browser tab.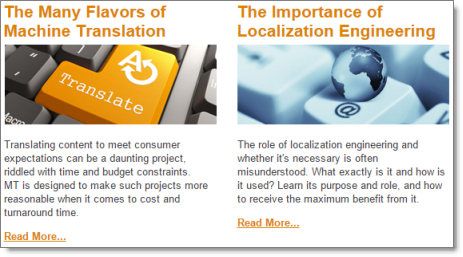 The segmentation is displayed in the top-right corner of the page. In this example, the segmentation is Language Preference.

Select the segment corresponding to the translation from the segmentation dropdown list.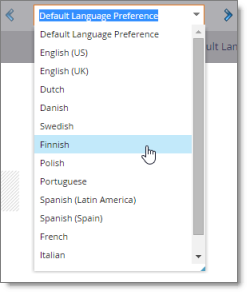 The translated asset is displayed.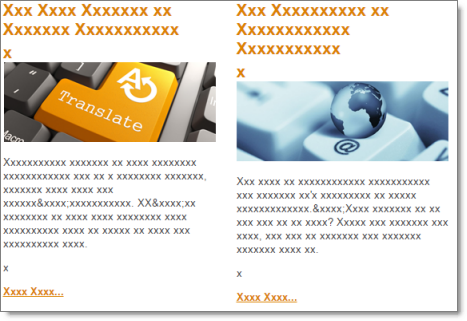 Note: The screen capture displays pseudo-translation instead of actual translated text.